Collaborations with...
Ashley Berry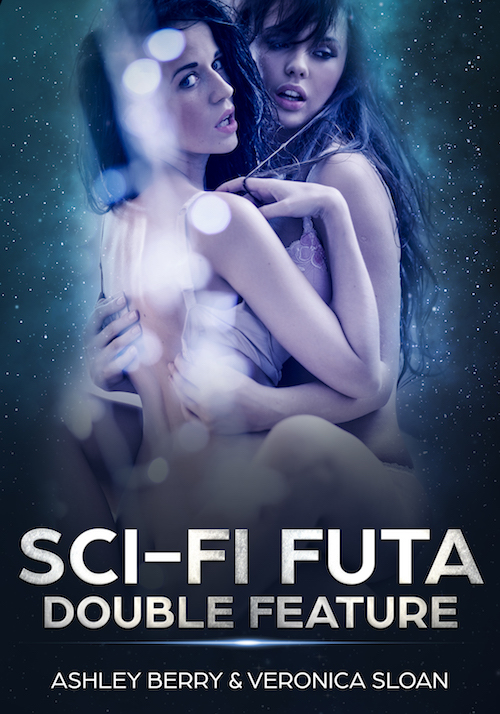 In this futanari double feature, authors Ashley Berry and Veronica Sloan take you between the sheets and beyond the stars. Prepare yourself for two erotic adventures that are out of this world!
From Ashley Berry... As long as she can remember, Dr. Beck Langley has dreamed of making contact with an extraterrestrial. After discovering that her boss is harboring a tall, blue, hermaphroditic extra-terrestrial in his lab, the young biologist finally has a chance to make that dream come true! Little does she know, the mysterious, well-hung alien has aspirations of her own: to make Beck her perfect, human plaything.
From Veronica Sloan... When disaster strikes the starship Athena, Chief Engineer Kela Burton is mutated by an alien spore. Transformed into a futanari, her new body part is a source of fear and fascination to her all-female crew. Men have been extinct for 200 years, and no living woman has experienced male anatomy. To Kela's delight, her beautiful captain is eager to be the first!
Length: 28,200 Words
Price: $4.99
Available at: Amazon, Barnes & Noble, Excitica, iTunes, Smashwords, Timeless Erotica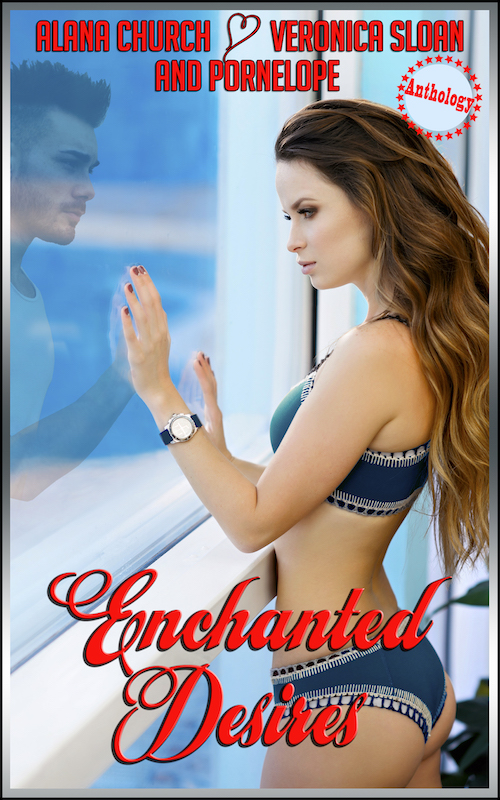 It's here! Three of erotica's most prolific writers have teamed up to bring you their first-ever body-swapping anthology! If you've ever wondered what sex was like from the other point of view, wonder no more. These sizzling erotic stories will light your fire, and leave you breathless and aching for more. Don't miss the steamy no-holds-barred fun! Stories included in this anthology: "He's A Lesbian Now" by Alana Church, "The Woman Who Wasn't" by Pornelope, and "I Stole My Boss's Body" by Veronica Sloan.
Length: 47,200 Words
Price: $5.99
Available at: Amazon, Barnes & Noble, Carnal Pleasures, iTunes, Smashwords,