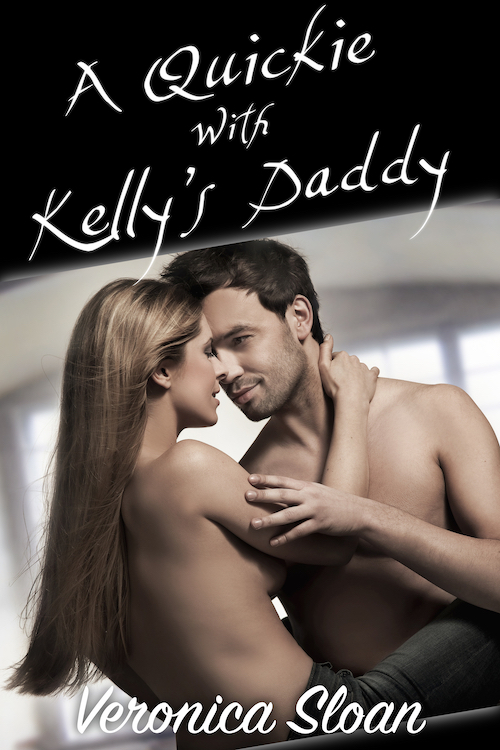 Sophie's always had a crush on her best friend's father, and he knows it, too! Now that she's in college, she's giving him all the signals that she wants more than just tantalizing flirtation. While Kelly is away on an errand, Sophie finally makes her move. She's going to give herself to this silver fox - even if it's just for a moment!
Length: 4,000 Words
Price: FREE!
Available at: Excitica, iTunes, Smashwords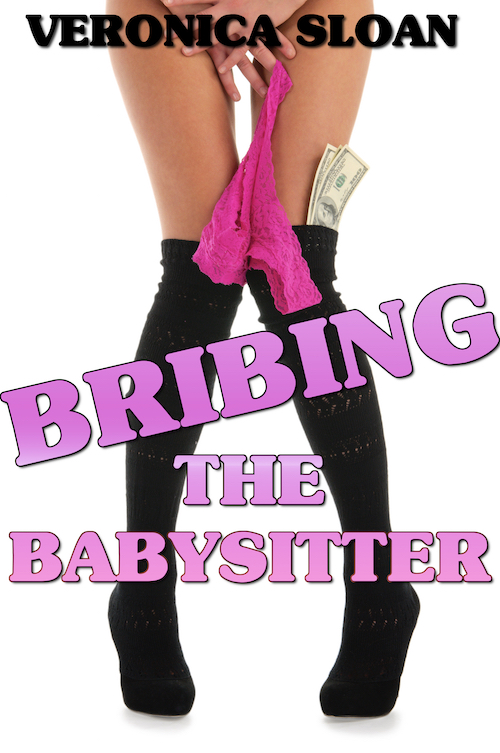 Jenni isn't blind. She sees the way Mr. Taylor looks at her. She's used to it, though. With her long legs and carefree attitude to bras, this 19-year-old knows exactly what boys what. That's why Jenni's not surprised when Mr. Taylor gives her a wad of cash and makes a very dirty request. This older man is willing to risk his marriage just to have his way with his busty babysitter!
Length: 12,800 Words
Price: FREE!
Available at: Excitica, iTunes, Smashwords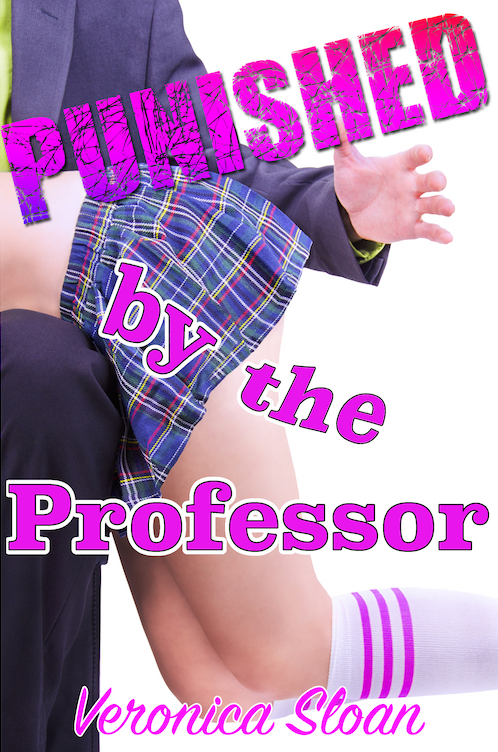 Aubrey Whitmore is a very bright girl with a calculating mind and a killer set of legs, and she loves to use those legs to tease Professor Hancock. There's a reason she only wears short skirts to his class, and he can see it every time he looks her way! When Hancock decides he's had enough, he tells Aubrey to see him in his office. This hot coed knows it's time to finally take her punishment!
Length: 4,400 Words
Price: FREE!
Available at: Excitica, iTunes, Smashwords