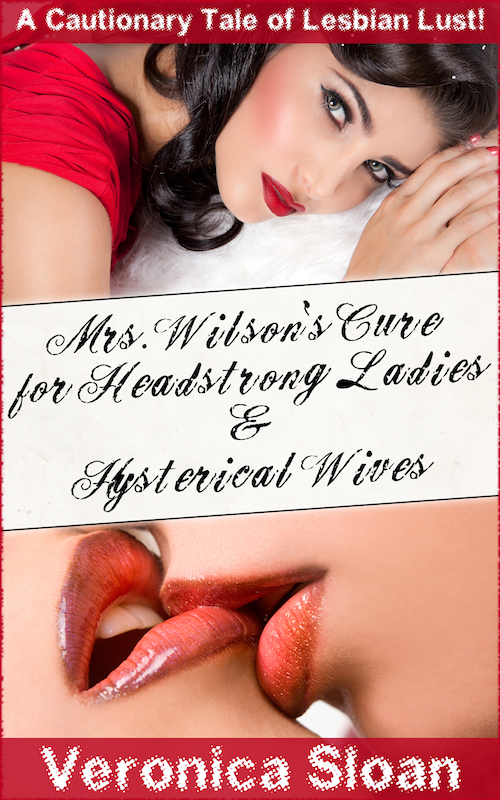 All Hubert wanted was an obedient wife that could zip her lip and be a pretty little homemaker. His Minnie sure is pretty, but she's as obedient as a feral cat! Declaring his wife hysterical, Hubert takes her to the one woman that can cure any headstrong dame. Little does he know, Mrs. Wilson has zero interest in "fixing" Minnie and every intention of awakening her lesbian lust!
Length: 10,300 Words
Price: $2.99
Available at: Amazon, Barnes & Noble, Excitica, iTunes, Smashwords, Timeless Erotica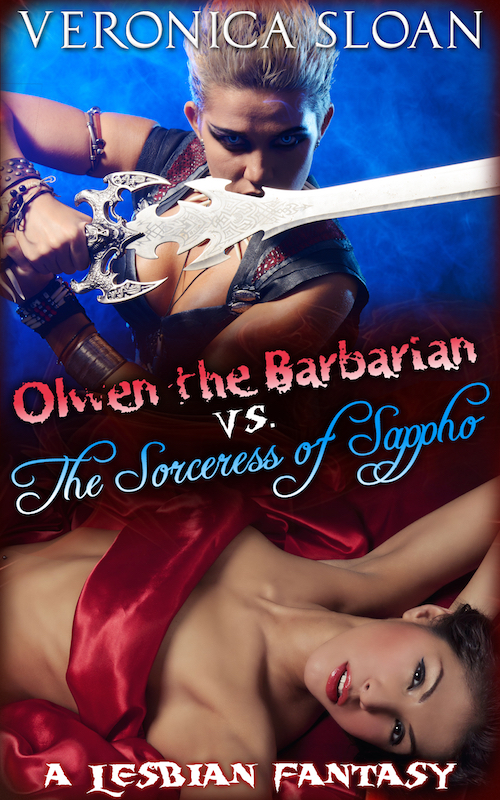 When the Prince of Darthia is kidnapped by the sorceress Callista, his only hope lies in Olwen the Barbarian, a legendary female warrior. Intimately familiar with the Sorceress of Sappho, Olwen must now do battle with her former lover. Will their reunion end in bloody tragedy...or a rekindling of their sapphic romance?
Length: 21,400 Words
Price: $2.99
Available at: Amazon, Barnes & Noble, Carnal Pleasures, Excitica, iTunes, Smashwords