Sloan Publishing
I'm not only a writer of dirty books, I'm also an editor and publisher! If you enjoy my erotic fiction, I encourage you to check out these wonderful authors as well. (They bear my personal stamp of smutty approval.)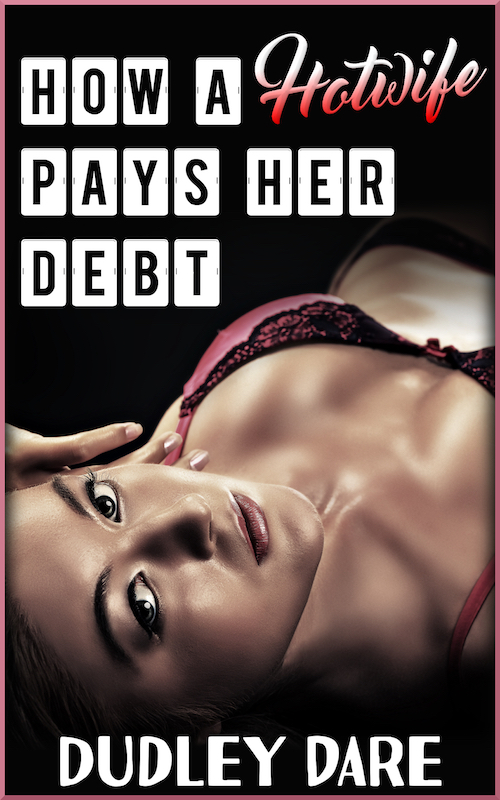 Sabrina is a terrible driver. What's worse, her husband knows it. Tired of paying to remove dents and scratches from his trophy wife's classic Mustang, Bill warns Sabrina that her next accident will be her last. Fortunately, Sabrina knows an older man with his very own garage. She can't use her husband's credit card to pay for the damages, but she has something else to offer, something that Jacob desperately wants. Sabrina tells her old friend that he can use her in exchange for the repairs. Hasn't he heard? She's a horny hotwife...
Length: 5,500 Words
Price: $0.99, or FREE with Kindle Unlimited
Available at: Amazon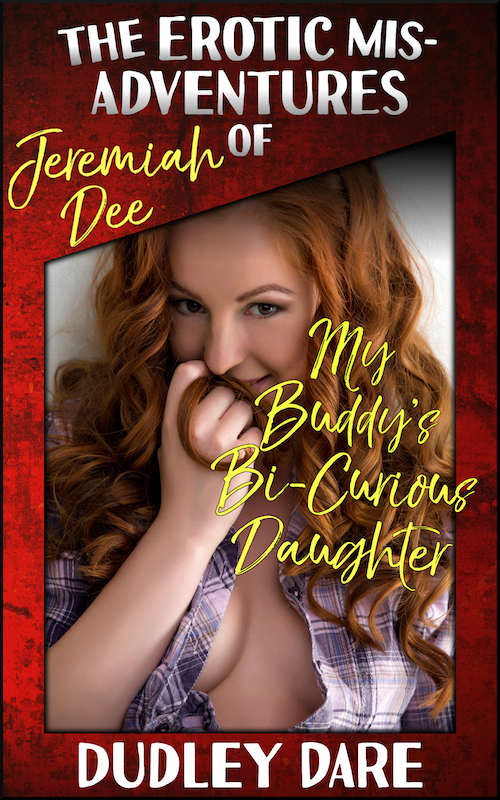 Strange things are always happening to Jeremiah Dee, and in extremely naughty ways. He'd love to lead a quiet, simple life, but an erotic curse makes that impossible. In this misadventure, he's pulled into the orbit of his friend's daughter, Sophie. Sophie's never been attracted to a man before, but after a surprise break-up with her girlfriend she's in the mood for a change. Curious about the male body, she asks Jeremiah if he can teach her how to please a man. Jerry knows he should say no, but the beautiful lesbian is the subject of his guiltiest fantasies!
Length: 9,900 Words
Price: $2.99 or FREE with Kindle Unlimited
Available at: Amazon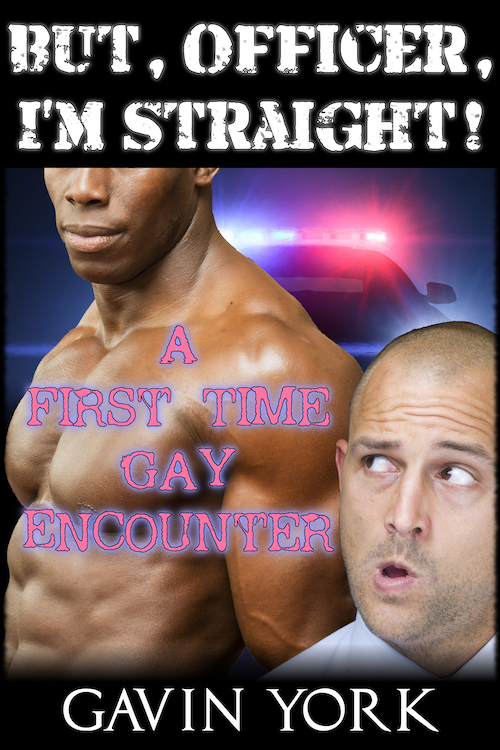 When Todd Daniels is pulled over on the Los Angeles freeway, he knows it's all over. He's driving a stolen car at 100 mph, he's high, and he's on his way to sleep with his best friend's girl. It's been a night of bad decisions, and judging by the big black stud in his rearview mirror, his luck has finally run out. Or has it? When he tries to bribe the officer, the big man gives him a choice: Spend the night giving up his anal virginity, or spend the night in jail. Todd's disgusted by the offer. He's straight! He'd never let himself be used that way. Well, maybe if it's just this once...
Length: 6,600 Words
Price: $2.99
Available at: Amazon, Barnes & Noble, Carnal Pleasures, Excitica, Smashwords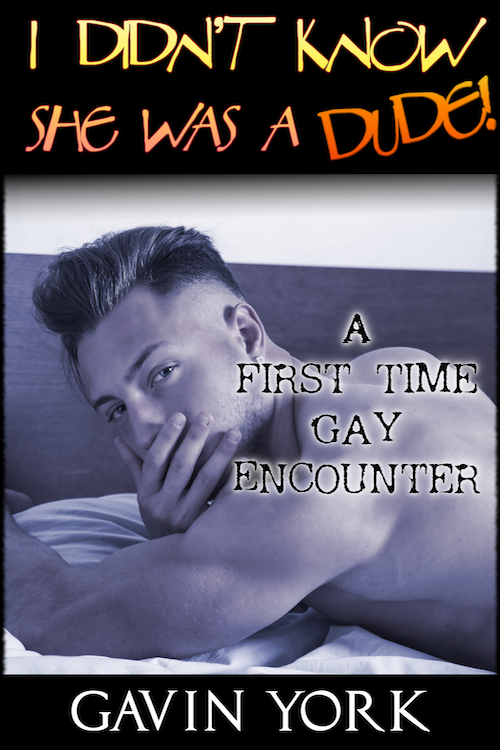 Chris is your stereotypical jock. He likes to party, he likes to play rough, and he likes to get laid. Problem is, he's so big and handsome, no one can resist him. He's partied, played, and laid his way over the last three years of college...and he's bored. Enter Sam, an enigmatic, androgynous beauty that Chris just can't ignore. Sam drives Chris wild with desire, and he'll do anything to take her to bed. There's just one hitch: Sam is a man! Being the macho hetero man he is, Chris knows he should be disgusted by his mistake...except he could never be disgusted by Sam. He wants the man with a mad passion he's never felt before!
Length: 13,100 Words
Price: $2.99
Available at: Amazon, Barnes & Noble, Excitica, Smashwords, Timeless Erotica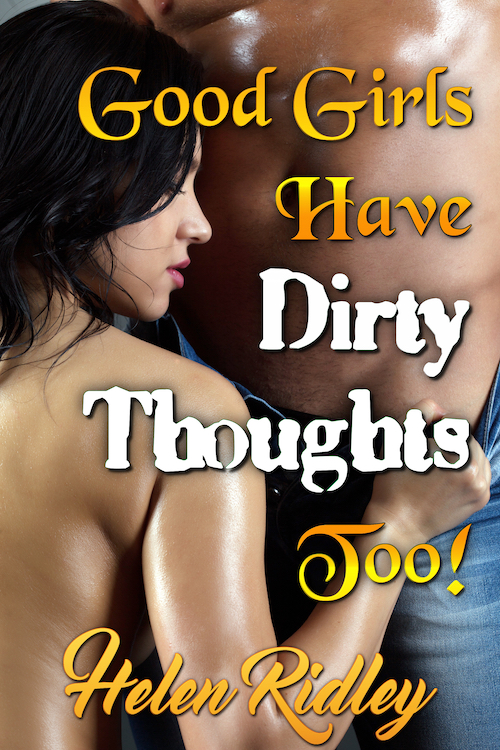 Kristen's always been considered a "good girl." That's if guys consider her at all. Her body is nothing like the models in the magazines, and her fears about her weight have held her back from dating. Now college is over, she's still a virgin, and most men think she's an ice queen. A vacation at her best friend's cabin was supposed to ease her mind, but that was before Tammy invited Pete and Dom to come stay with them. Kristen adores the handsome Dom, but there's no way a hunk like that could be interested in her! When circumstances force them to share a bed, she's mortified. Then again, Kristen's always been curious about male anatomy...
Length: 12,800 Words
Price: $2.99
Available at: Amazon, Barnes & Noble, Excitica, Smashwords, Timeless Erotica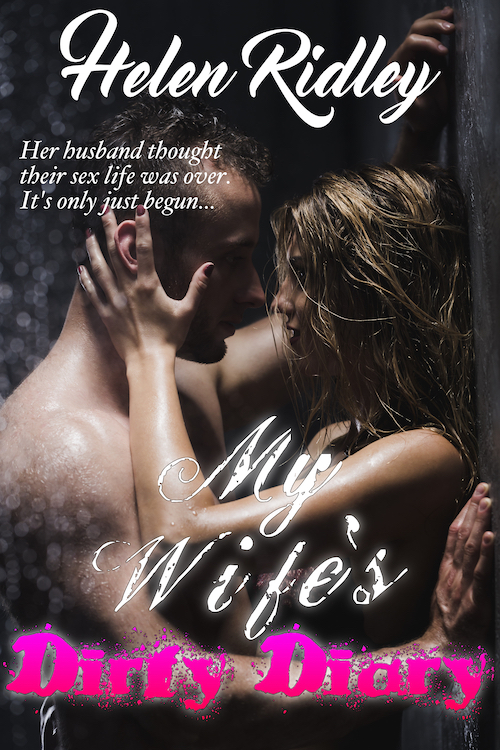 Neil thought his sex life was over. His wife Lana is just as beautiful as the day they met, but after buying a house, having a kid and dealing with their jobs, the couple never have time to make love. Then Neil reads his wife's secret diary and discovers a list of unfulfilled sexual fantasies she's just dying to explore. Neil's going to save his marriage by seducing his wife all over again!
Length: 21,200 Words
Price: $3.99
Available at: Amazon, Barnes & Noble, Excitica, Kobo, Smashwords, Timeless Erotica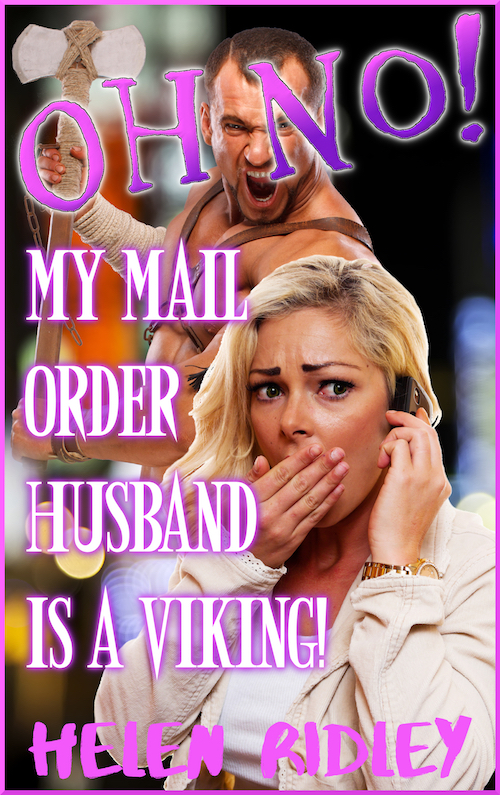 Jenny never intended for this to happen. It was just a stupid pop-up ad on a stupid website. Seriously, who offers 30-day trials for viking husbands? Of course Jenny didn't read the fine print, she just clicked it! Now Torhild is standing on her doorstep wrapped in animal pelts, his muscles rippling, his primitive mind set on just two things: Conquest, and making love to his new American bride!
Length: 8,300 Words
Price: $1.99
Available at: Amazon, Barnes & Noble, Excitica, Kobo, Smashwords, Timeless Erotica